Advanced Dentistry
Dr. Natalia Selvanovskiy is a general dentist with 17 years of experience. At Langdon Crossing Dental we have a variety of technologically advanced orthodontics and dentistry options available to ensure that the treatment plan matches your lifestyle and budget best.
High Quality Equipment
Our Langdon Dental Clinic offers up to date, gentle patient-focused dental care available using the highest quality materials and equipment. We take our time to get to know our patients and address any of their concerns and fears.
Comfortable Office
It is our goal to make sure our patients are treated with utmost care using a gentle, considerate and informative approach. It is very important for Dr. Natalia Selvanovskiy that her patients are comfortable with their treatment and feel at ease with each procedure.
Friendly Staff
We are a local family-run Langdon Dental Clinic. We treat all of our staff and patients like family. Your satisfaction is our main priority. We also try to accommodate your busy schedule with flexible appointments that work for you.
WELCOME TO LANGDON CROSSING DENTAL
We Create Beautiful Smiles
Langdon Crossing Dental is a local Langdon dental clinic that specializes in treatment of dental and oral disorders and advanced diagnostics.
Our Langdon dental clinic offers comprehensive services from all fields of dentistry. In addition to high-end dental equipment, all services are provided in a comfortable, friendly environment. New patients are welcomed with an affordable oral health consultation. We also use the Alberta Dental Fee Guide as a guideline for our affordable prices (with no additional markups).
As pediatric dentistry is one of Dr. Natalia Selvanovskiy's many interests, she enjoys working not only with adults but with children too. Our office hours are flexible and we offer late evening and early morning appointments for your convenience.
If you have a dental emergency after hours, you may call our office at 587-889-5894 or email us at info@langdoncrossingdental.com. We welcome you to Langdon Crossing Dental!
Comprehensive Dental Services
All of our treatments and services are provided in a comfortable and welcoming clinic, designed according to high-quality standards. We also use the Alberta Dental Fee Guide as a guideline for our affordable prices (with no additional markups).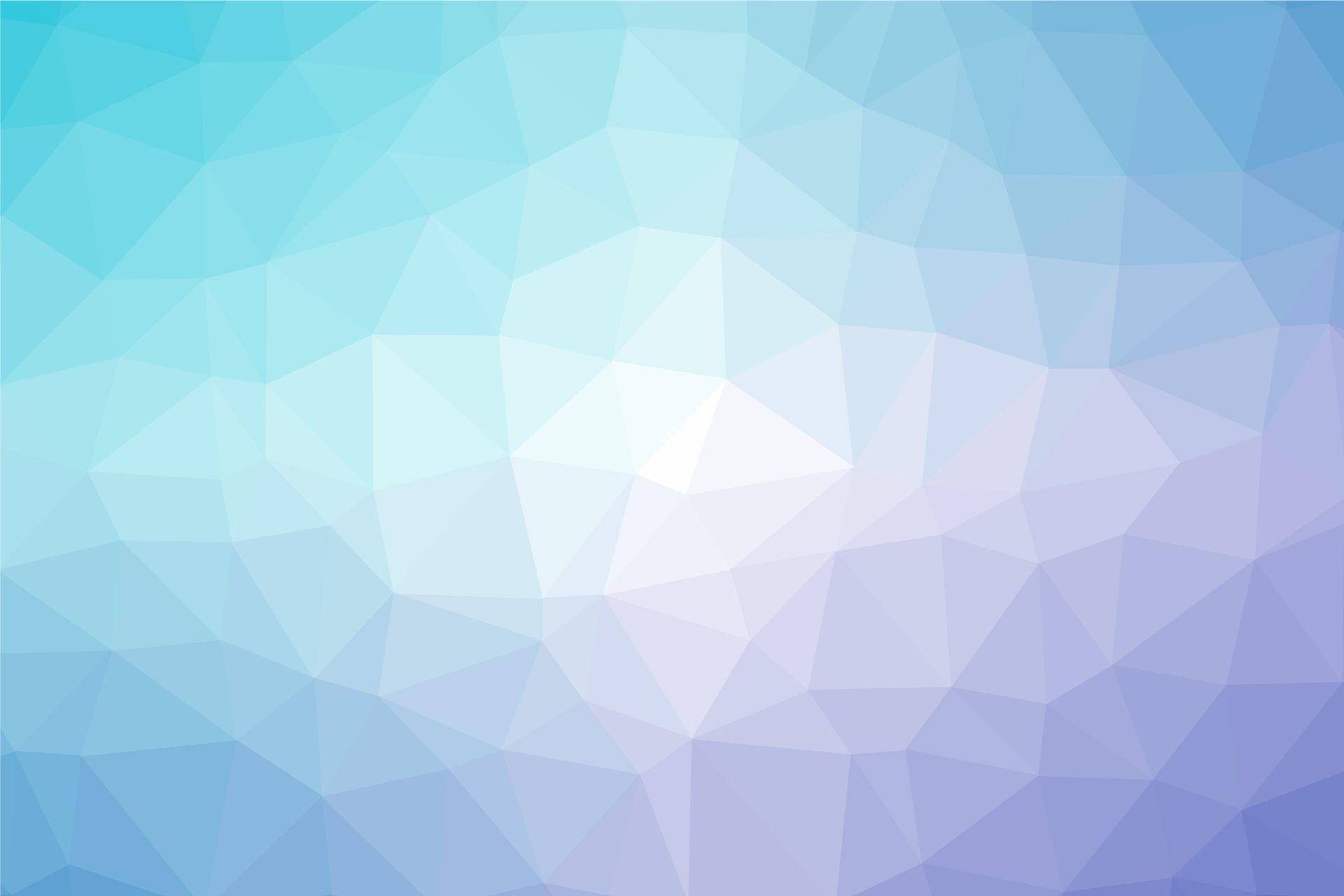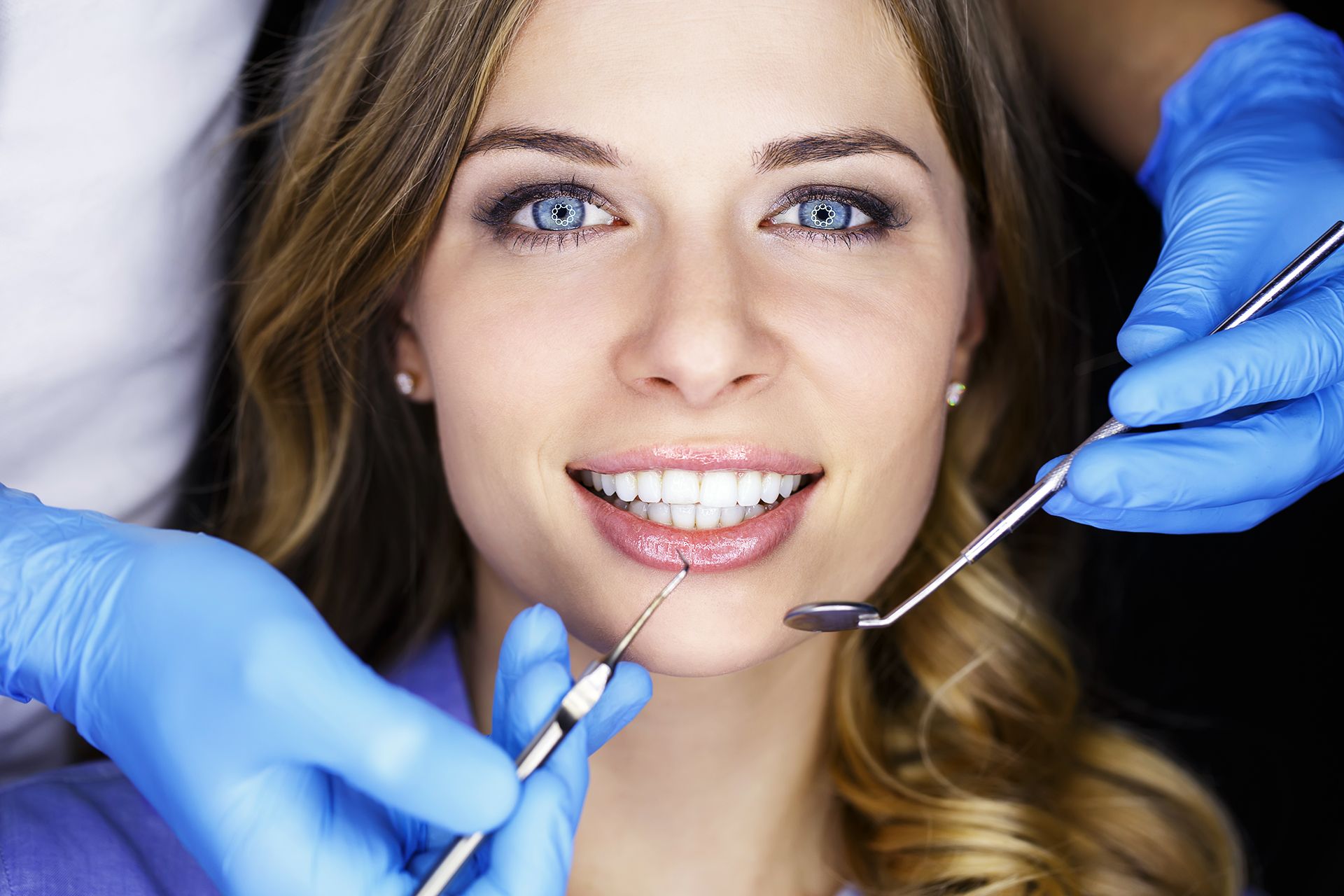 Dental Anxiety
We offer a range of services to help you overcome fear and finally enjoy good oral health.
Missing Teeth
We can restore your smile, as well as speaking & eating ability with advanced prosthetics.
Tooth Pain
Toothache can be caused by various problems. An examination can help to determine it.
Periodontal Disease
We offer a variety of periodontal treatments, customized for your specific health needs.