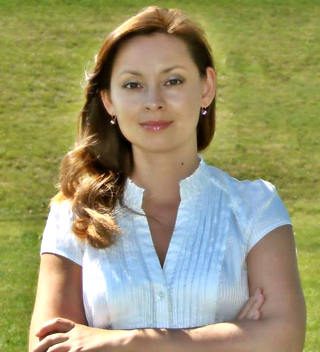 D.D.S.
Langdon Crossing Dental Clinic (previously named North East Dental Clinic) is a local Langdon dental clinic that specializes in a variety of dental procedures headed by Dr. Natalia Selvanovskiy. As a local Langdon dentist who enjoys working with adults and children, Dr. Natalia Selvanovskiy and her staff are always ready to welcome new patients. Our clinic has flexible working hours with late evening and early morning appointments.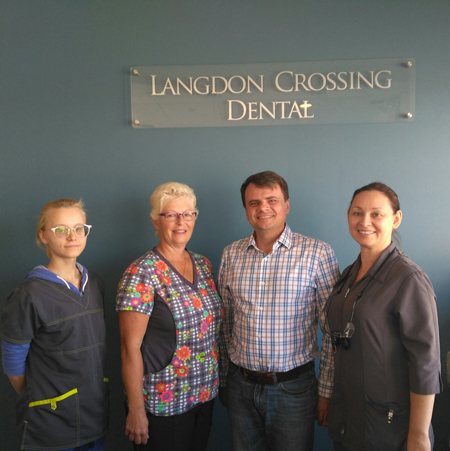 Natalia has been practicing dentistry since 1998 and has spent 15 years helping patients in Russia and Israel. After moving to Canada, Natalia completed her NDEB Equivalency Process and obtained a Canadian license/registration to practice dentistry in Canada. She then worked as an associate dentist in Toronto and Calgary. Natalia is known for her gentle, informative approach and professionalism. She takes the time to get to know her patients, to explain in detail every procedure and treatment option, and her appointments are never rushed.
At the end of August 2015, Natalia started her own practice and opened a local Langdon dental clinic in "The Luckiest Town of Alberta" - Langdon. Langdon Crossing Dental would like to warmly invite you to our Langdon clinic.